Total Vote Suite
A complete solution for every election type.
Total Vote Suite (TVS) is a technological solution for registering, transmiting and counting the results of electoral processes inherent to companies, industries, cooperatives, locations or countries.
Its modules work independently.
Allows creating a transparent platform with high levels of traceability.
Real-time data transmission.

​
A solution that fits into your needs
Fast Track
Performs quick count of voting records of an election for transmission, totalization and publication.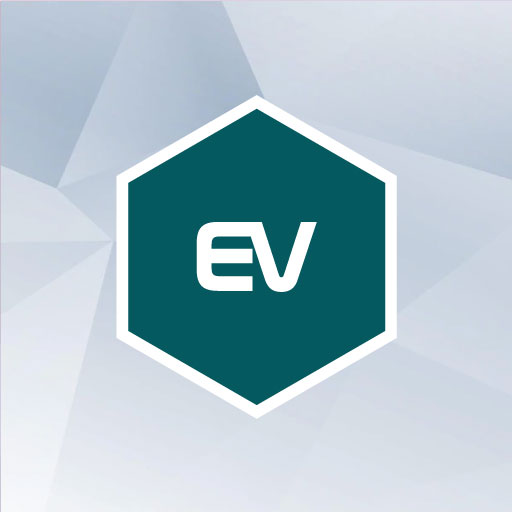 E - Vote
Allows you to carry out the voting process online and remotely.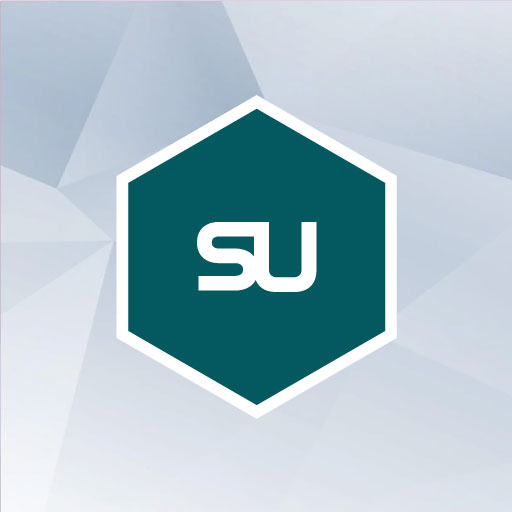 Survey
Conducts real-time and statistical surveys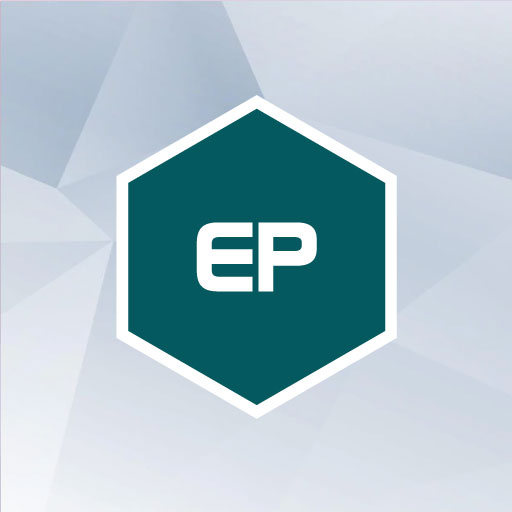 Exit Polls
Performs the collection of trends of results in real time at any moment of the process.
Each election is unique, therefore, its software too.
TVS support the electoral life cycle
Prior to the electoral process, voter registration or authorization is supported.
Voting is done in person or remotely.

Receive transmitted data and count them.