Professional Services
The talent you need to boost your projects.
Our services provide the speed, professional acumen and flexibility your team needs to scale quickly and complete development on time.
Talk to us
Resources for IT outsourcing when and where you need it
With our Outsourcing Cooperation Models we can address almost any need you may require in the IT field, each need is different and that is why we assist and introduce several models to work with.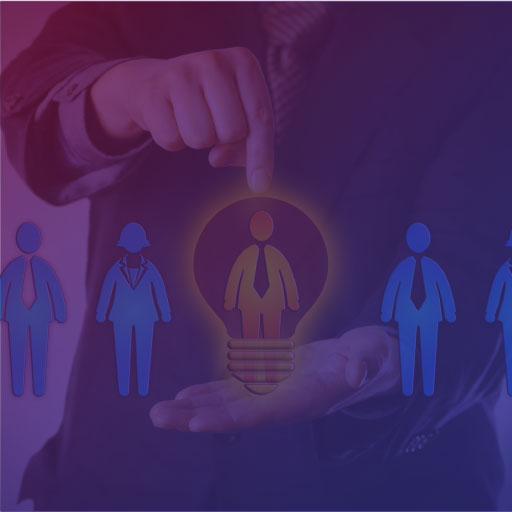 Team augmentation
Our employees temporarily join your development team managed by your project manager. Fully staffed with the required skills, your project can move faster 1.5-2 times.
Best for: Businesses with established development teams that face a tight project deadline or skill deficiency.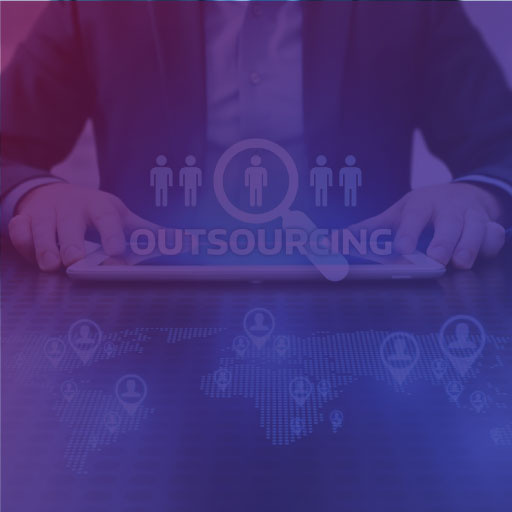 Dedicated team
We assemble a Development Team responsible for specific Project tasks to collaborate with your in-house development team or other vendors. We provide skilled project managers to oversee our part of work and coordinate project via diverse communication tools (like Jira, Confluence, Microsoft Teams).
Best for: Multi-team projects where you need to control an overall Project progress.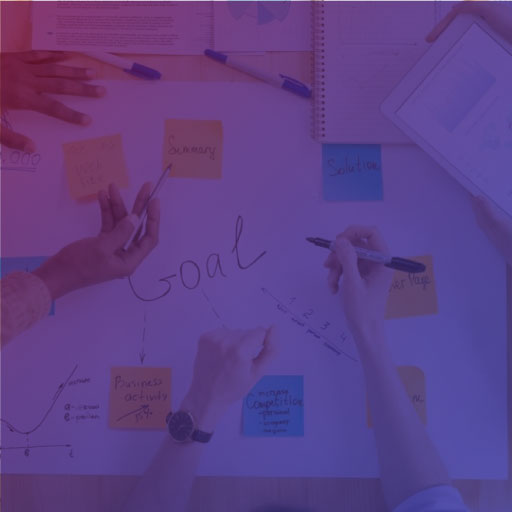 Full Project outsourcing
You entrust end-to-end software development project to us. This way, you can save up to 30% in development costs as you don't hire, onboard and train full-time development staff.
Best for: Businesses with overloaded/absent tech teams that want to minimize involvement in the Project management.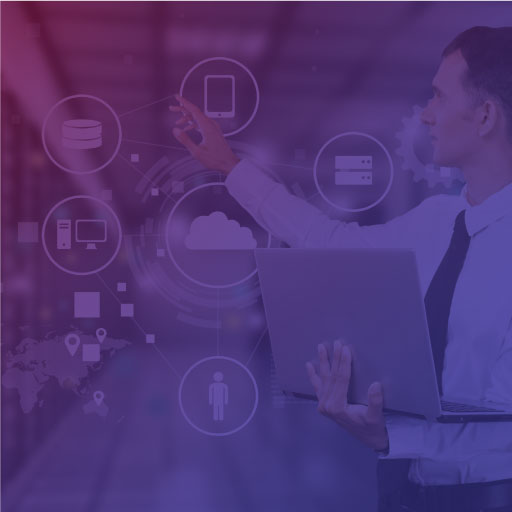 Managed IT services
We ensure the stability of your IT infrastructure through routine monitoring and manages IT operations of your company.
Best for: Businesses with no in-house IT team who need a vendor to guarantee stable work of their IT environment.
Ready to augment your team?
Experts to complete a software development cycle