Identity Solutions
We develop identity solutions, focused on optimizing key processes in activities such as:
registration of persons, verification and identification of persons, issuance of identity documents, generation of passports and enrollment of personnel. ​
LET'S TALK ABOUT YOUR PROJECT
Identity solutions can be used in any application that requires security, access control, presence control, identification or user verification.  Its use covers processes related to the issuance of identity documents, registration of people in different contexts; health, security, banking, electoral processes, among other applications.
Voter Registration and Verification
We would love to discuss with you how to turn your project into a reality!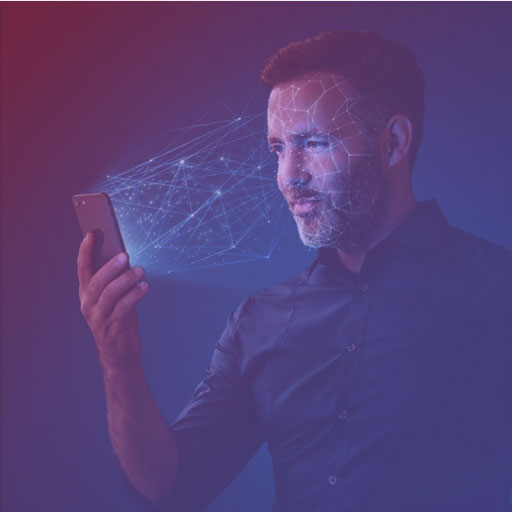 Registration of Persons
The identification of persons is carried out through various processes ranging from visual identification of the person or by means of a document that justifies their identity C.I, Passport, Driver's License.
Biometric identification is possible with any of the existing techniques, the most common being Fingerprint, Facial Recognition and Voice Recognition.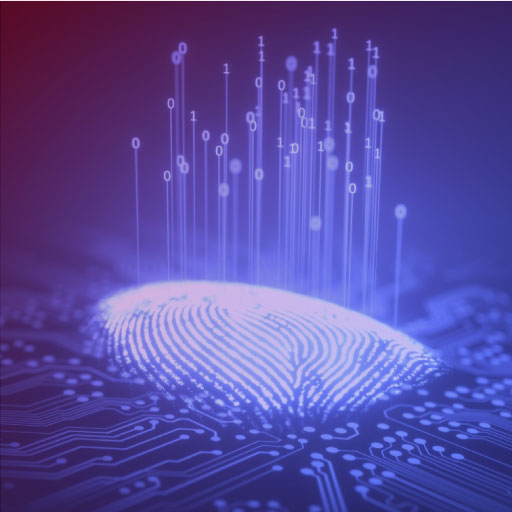 Automated Fingerprint Identification System (AFIS)
Our AFIS Solutions allow to easily integrate fingerprint enrollment, identification and verification processes within our customers' process flows.
The integration capacity of these technologies allows to enhance and add the required security layers to guarantee the user's identity, as well as to be used independently for specific purposes required by the business.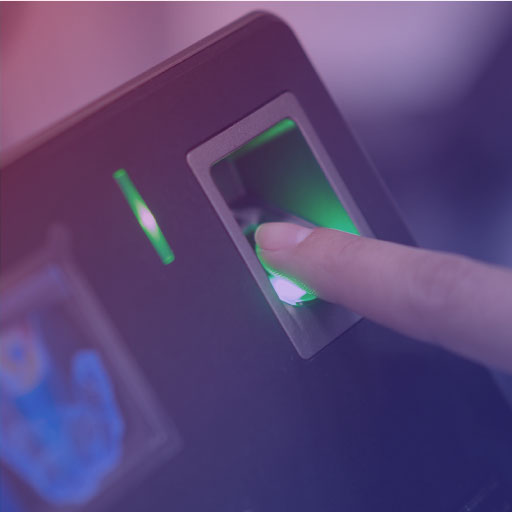 Automated Biometric Identification System (ABIS)
Our ABIS solutions have provided value in projects such as national identification and social security, travel and border control, elections (voter registration and verification) and employee/customer registration and authentication in comercial applications.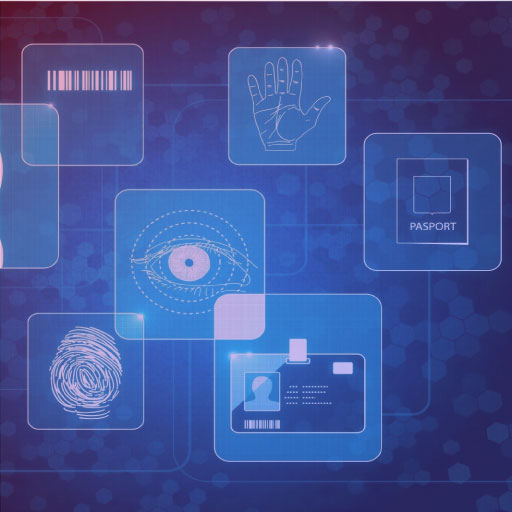 Document Issuance
The implementation of solutions that contemplate the issuance of identification documents is part of our services, covering high impact processes in national and international security areas. Biometrics provides irrefutable evidence of the relationship between the document and its holder.